I was amazed at the outcome! I would also like to say thank you to all your staff. The fat freezing proceedure did exactly what you said it does.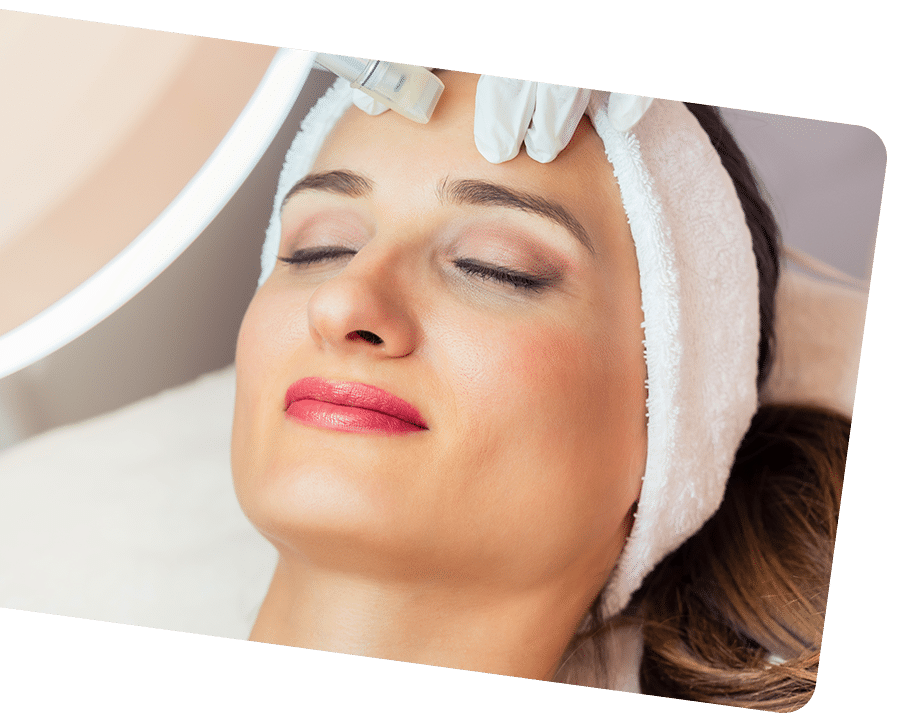 Revitalise Rooms
Suit every shape
We can tailor treatments specific to your goals, so whether you want to get rid of your bingo wings or turn back the clock our therapists can help.
In order to help you get the best results you can book a free of charge consultation or simply just call us on 0845 095 0550.
Be your best you.
Get in touch
If you are interested in any of our treatments please feel free to contact us and member of the team will get in touch shortly!