Tighten your skin with a RF Skin Tightening
Book your appointment today…
RF Tightening – Skin Tightening
RF (Radio Frequency) Tightening is a non-surgical skin tightening procedure. The treatment uses Radio Frequency technology   which helps to heat lower layers of the skin. This in turn causes the skin to produce more collagen. Also, when heat is applied to existing collagen fibres it causes them to shrink and tighten. The treatment can be applied to most areas of the body, so for example can help rid of sagging skin after having a baby. Or to help reduce loose skin. The treatment works immediately after one session, and is typically administered in 6 sessions. It is also an excellent complement to Cavitation. The therapist can advise the best mix of treatments. The treatment will last as long as your skins natural ageing and can be repeated.
Non-surgical procedure.
Helps treat lower layers of the skin.
Helps rid sagging skin.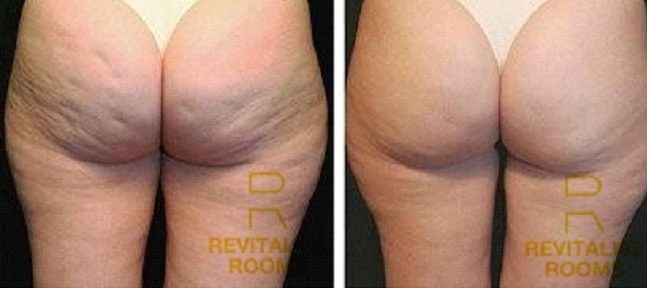 | RF Tightening Treatment | Price |
| --- | --- |
| RF Tightening – Single Session (per area) | £75 |
| RF Tightening – Course (6 sessions, per area) | £375 |
Discover Other Treatments
We promise that you'll be no less than ecstatic with your results. Check out all of the treatments we have to offer. If you are interested in any of our treatment but have a few queries then do not hesitate to call a member of our team they can guide you through any questions you may have
Be your best you.
Get in touch
If you are interested in any of our treatments please feel free to contact us and member of the team will get in touch shortly!