Book your appointment today…
Emsculpt is the only procedure that helps women and men build muscle and sculpt the body. While there are many muscle toning treatments offered none are as effective as Emsculpt. With 20 peer-reviewed papers backing up this claim there is no treatment that comes close to Emsculpt.
In 2020 the Emsculpt was rated as the 'most worth it' treatment by Realself.com.
The treatment can tone:
Triceps
Calves
Pelvic floor
Painless procedure.
Non-invasive.
Great alternative to surgery.
Results show from around 4 weeks.
Up to 17% fat loss.
Great value for money.
Noticeable results.
Increase in muscle mass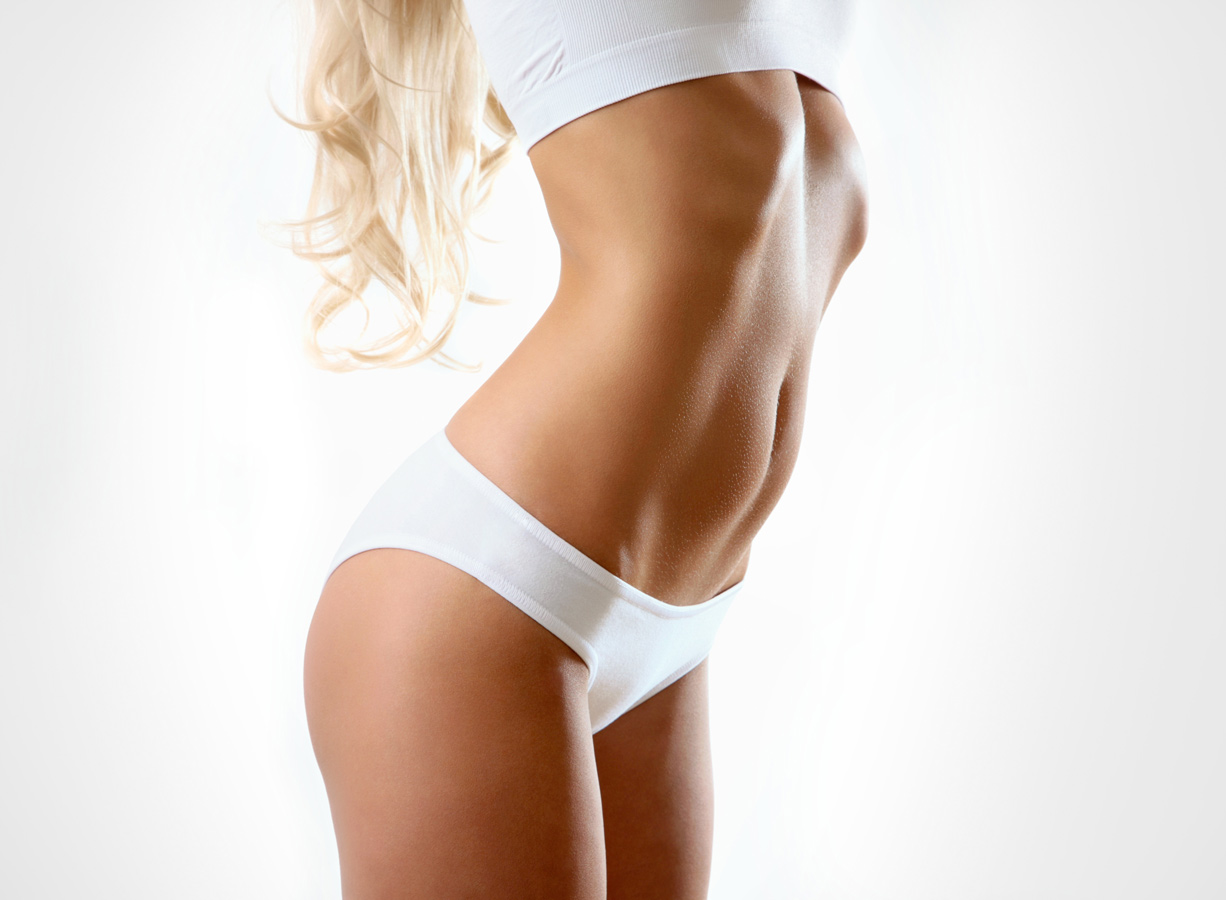 Emsculpt

Look better, move better
Emsculpt is ideal for anyone looking to retain or replace lost muscle tone or support their gym training.
What most people don't know is that while Emsculpt builds muscles it also reduces visceral fat which is the fat around your organs and which can have a significant health impact. Publishes studies conducted show an average reduction of 14.3% in visceral fat
Emsculpt

How was Emsculpt developed?
The Emsculpt was developed after the technology was shown to have positive results for treating sports teams for muscle regeneration. The device uses high-intensity focused electromagnetic (HIFEM) technology. HIFEM uses a focused electromagnetic field that interacts with motor neurons, which subsequently triggers supramaximal contractions to the striated muscle. It is recommended to have a course of 6 treatments twice weekly per area.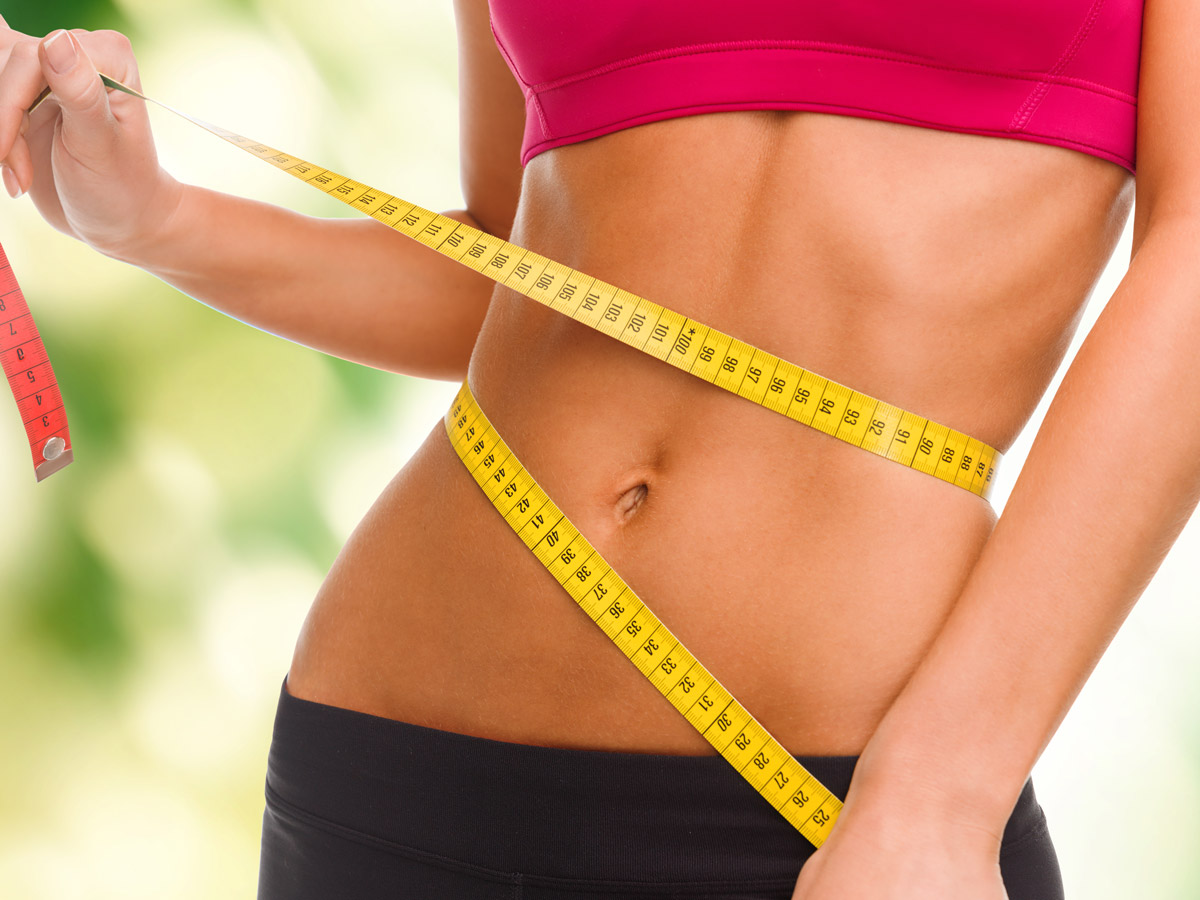 | Emsculpt | Price |
| --- | --- |
| Emsculpt (single session, per area) | £100 |
| Emsculpt (course of 6 sessions) | £400 |
Discover Other Treatments
We promise that you'll be no less than ecstatic with your results. Check out all of the treatments we have to offer. If you are interested in any of our treatment but have a few queries then do not hesitate to call a member of our team they can guide you through any questions you may have
Be your best you.
Get in touch
If you are interested in any of our treatments please feel free to contact us and member of the team will get in touch shortly!