Rejuvenate your skin with a Collagen Boost
Book your appointment today…
Collagen Boost – Skin Firming
The Collagen Boost is a skin tightening treatment that uses radio frequency waves to encourage collagen to be produced naturally. This rejuvenates the skin and gives a more defined and contoured appearance, whilst plumping the skin removing fines lines and wrinkles. This treatment works below the surface of the skin without damaging any of the skin cells or the skins surface. You leave looking fresh and skin appears tighter on the face. Unlike a surgical face lift there is no recovery time required so it is the perfect solution. You will see results immediately and continue to see improvements over time. The treatment will cover the whole face and neck. For best results, we suggest you take a course of treatments over a period of weeks.
Stimulates and creates collagen production.
Tightens fine lines and wrinkles.
Instant Results.
Non–invasive procedure, zero down time.
Procedure generally lasts just one hour.
Courses available.
Great value for money.
Notable results.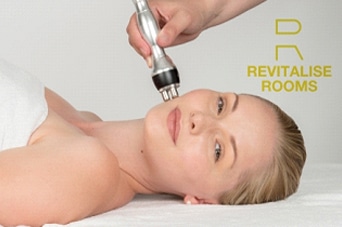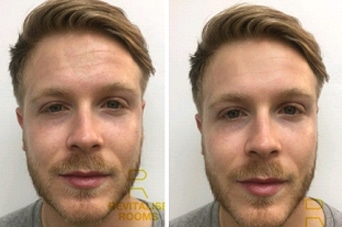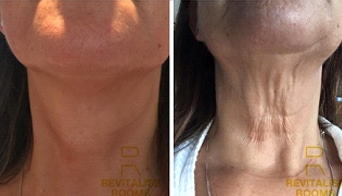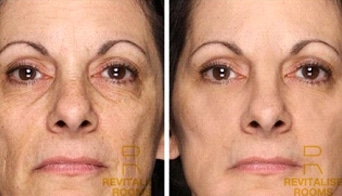 | Collagen Boost Treatment | Price |
| --- | --- |
| Collagen Boost – Single Session | £75 |
| Collagen Boost – Course (6 sessions) | £595 |
Discover Other Treatments
We promise that you'll be no less than ecstatic with your results. Check out all of the treatments we have to offer. If you are interested in any of our treatment but have a few queries then do not hesitate to call a member of our team they can guide you through any questions you may have
Be your best you.
Get in touch
If you are interested in any of our treatments please feel free to contact us and member of the team will get in touch shortly!