Non-Surgical Facelift / Skin Tightening
Book your appointment today…
HIFU – Non-Surgical Facelift / Skin Tightening
High Intensity Focused Ultrasound uses ultrasonic waves to regenerate existing skin cells and muscle tissue which will result in an overall tighter, lifted, more youthful appearance. It can achieve this by lifting all areas of the face including neck, jowls, marionette line, brows, or areas of the body. It is non-surgical, therefore no downtime, no needles, no aesthetic needed, and you can still achieve surgery like results.
Stimulates and creates collagen production.
Overall skin lifting and rejuvenation.
Tightens skin, reduces fine lines and wrinkles.
Great alternative to Botox, fillers or surgery.
Non–invasive, zero down time.
Procedure generally lasts 1 hour.
No on-going treatment required.
Results can last several years.
Great value for money.
Noticeable results.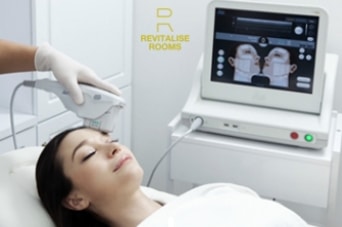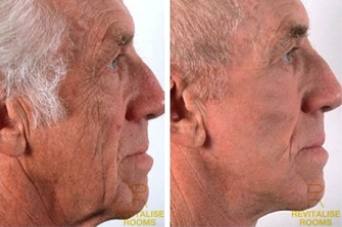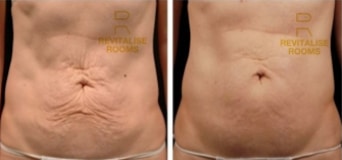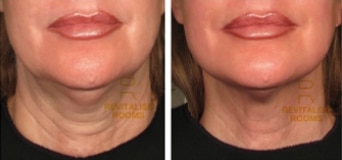 HIFU Large Area (Per Area, Neck, Chest, Back, Stomach, Arm, Bum, Leg)£495
| HIFU Treatment | Price |
| --- | --- |
| HIFU Full Face and Neck Lift | £695 |
| HIFU Face and Eye Lift | £595 |
| HIFU Chin and Neck Lift | £495 |
| HIFU Eyebrow Lift | £395 |
| HIFU Body Skin Tightening Treatment | POA |
Discover Other Treatments
We promise that you'll be no less than ecstatic with your results. Check out all of the treatments we have to offer. If you are interested in any of our treatment but have a few queries then do not hesitate to call a member of our team they can guide you through any questions you may have
Be your best you.
Get in touch
If you are interested in any of our treatments please feel free to contact us and member of the team will get in touch shortly!